June 26th, 2020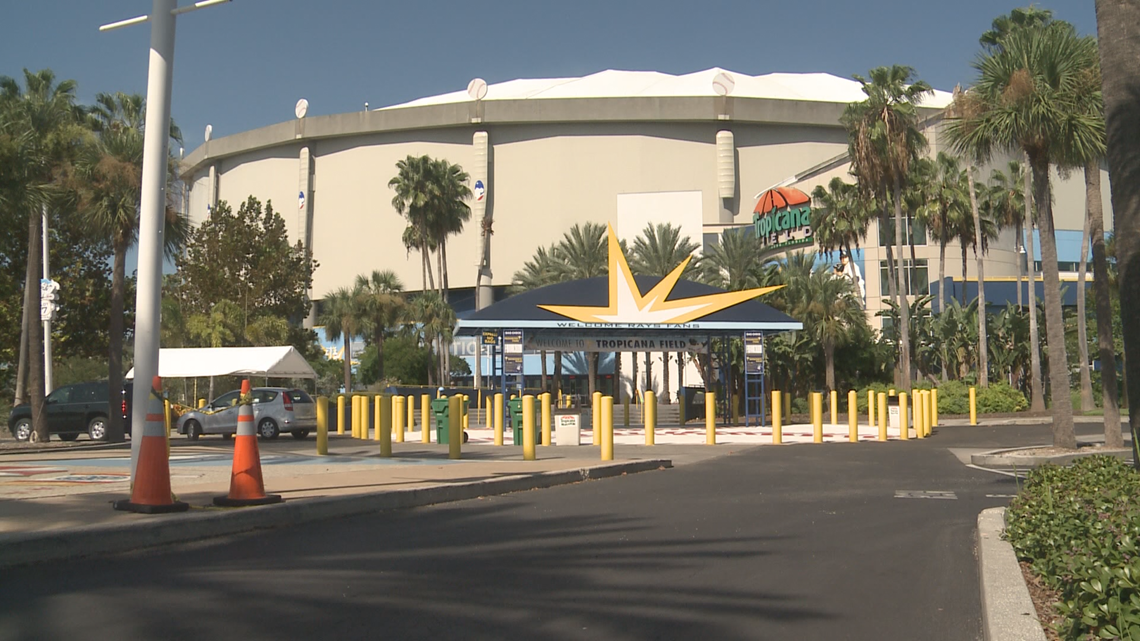 The site will be open 7-11 a.m. June 29 through July 2. After that week, the site will open 8-11 a.m. Monday through Friday.
ST. PETERSBURG, Fla. — People living in Pinellas County will have a new coronavirus testing site…
June 26th, 2020
Statistics indicate 50% of students will struggle with mental health issues during adolescence.1 To proactively meet the growing needs of students, Upper Columbia Academy…
June 26th, 2020
If you've ever had an injury or dealt with chronic pain, you probably followed a pretty traditional course of action to address it. You went to your primary care doctor and they sent you to the lab for x-rays, prescribed medication, or both….
June 26th, 2020
June 26th, 2020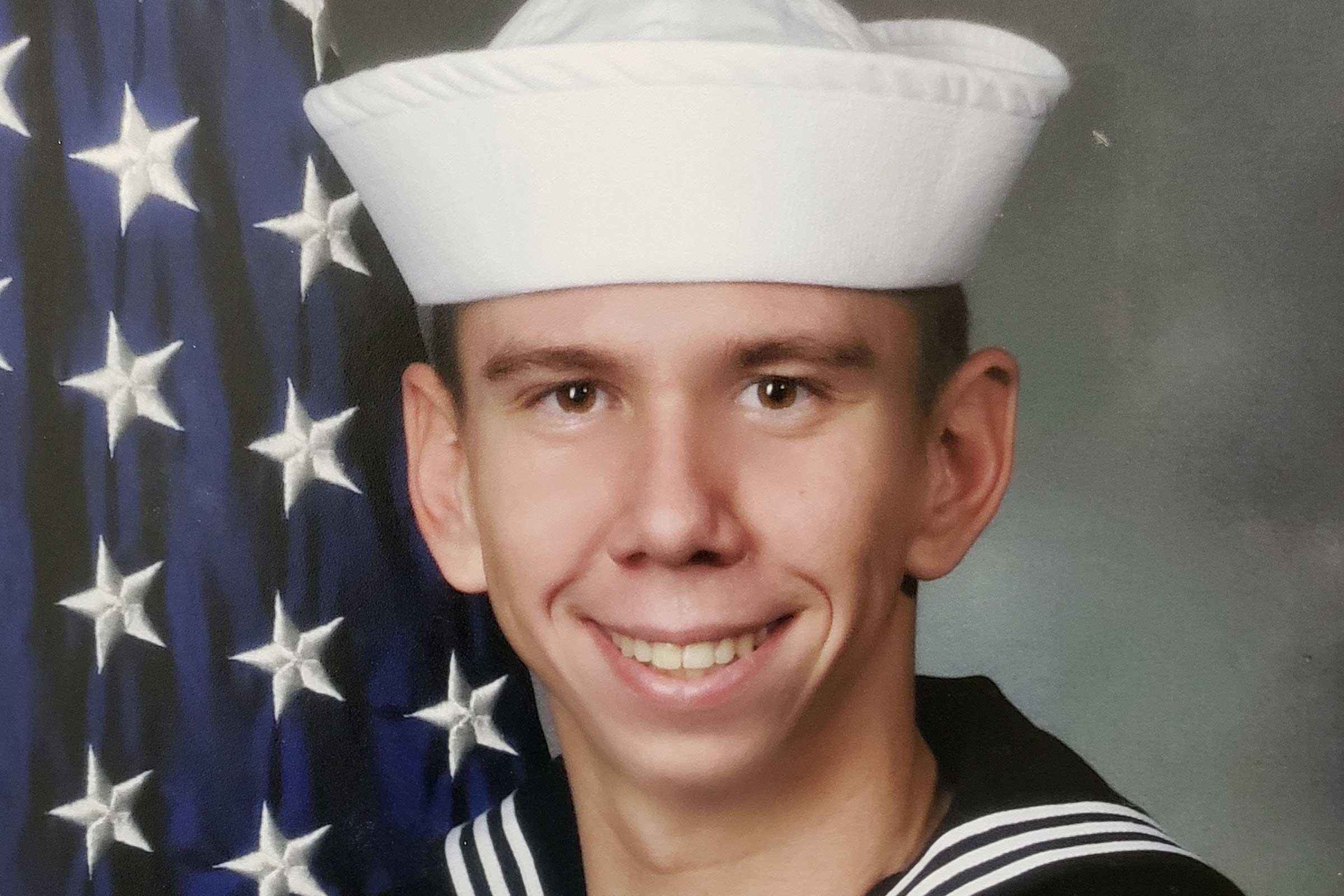 Former Marine and Iraq War veteran Rep. Seth Moulton introduced a bill in Congress on Thursday that would make it easier for service members to seek mental health care outside their chain of command.
The Brandon Act, named for Navy Aircrew…
June 26th, 2020
We are handling 183 Covid-19 positives. We are one of PCR testing centers. We…
June 25th, 2020
Bill Armendariz, Deming Headlight Published 11:16 a.m. MT June 25, 2020
CLOSE

Tele-health Home…
June 25th, 2020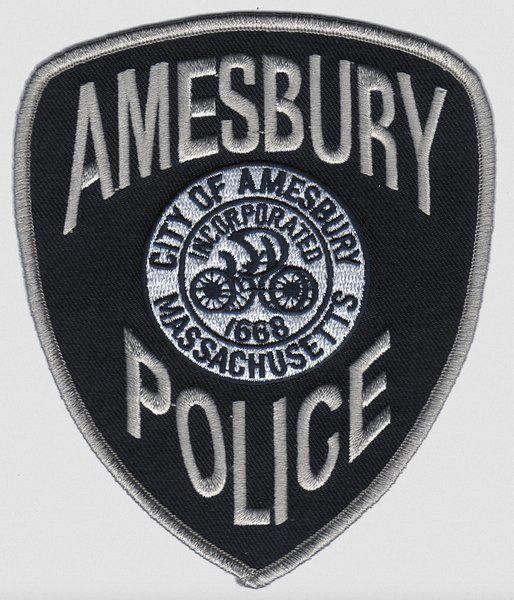 There are quite a few variations of mental health issues affecting people of every age.
Some suffer mildly, others severe; patients may seek treatment, while others do not or fail to follow the advice of a physician. Dealing with mental health is…
June 25th, 2020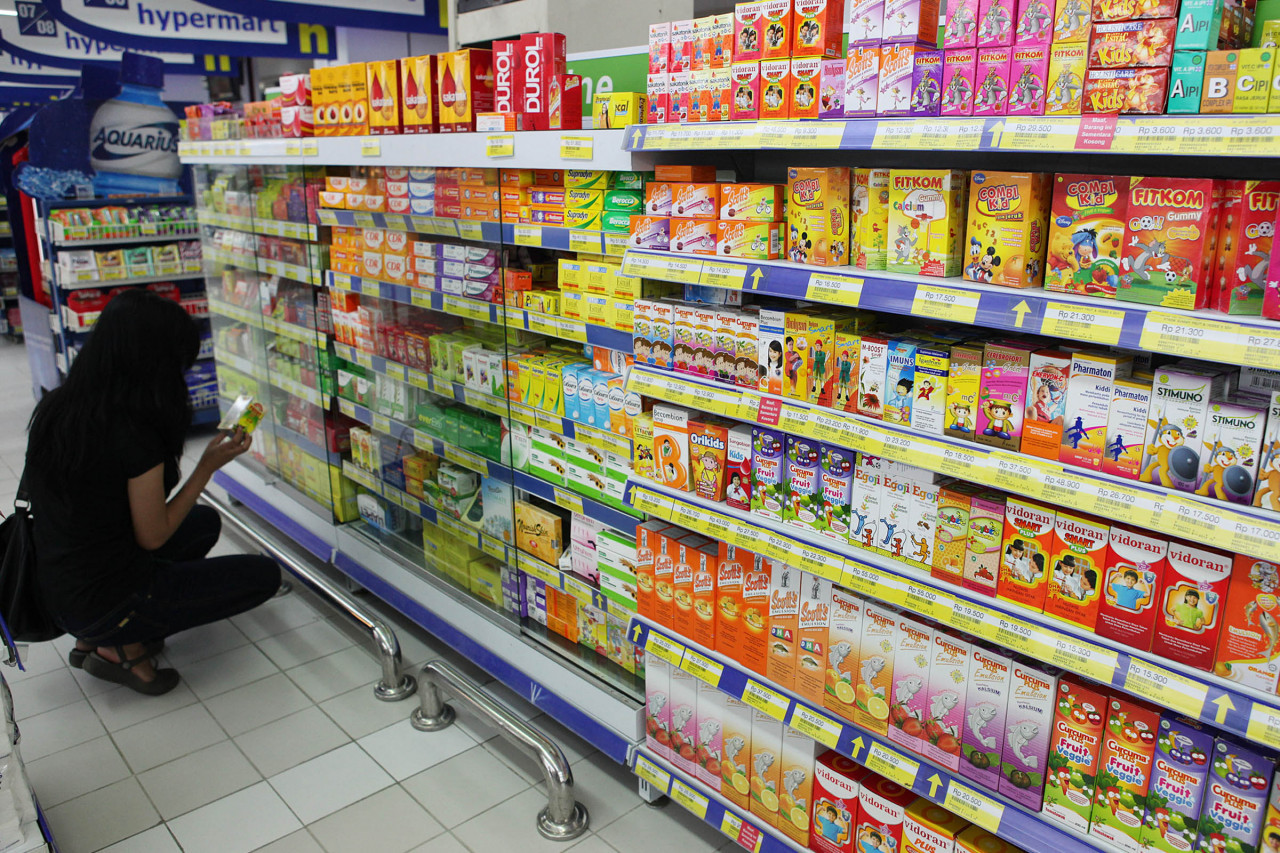 Pharmaceutical companies might have to switch the focus of their production to dietary supplements such as multivitamins during the pandemic to cater to increasing consumer demand, an industry association has stated.
Indonesian Pharmaceutical Association (GP Farmasi) chairman Tirto Kusnadi told The Jakarta Post on Wednesday that companies should…